[Prototype]SCHMUP
So there is a game I've been missing ever since I played Jamestown. The game was called Raptor : Call of Shadows.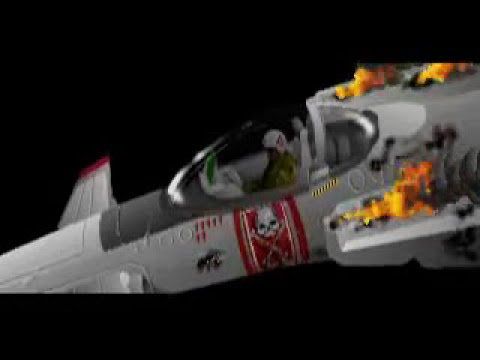 And this is the main inspiration for the prototype found here. It's a very crude start so I don't think there will be much to say about it at this point in time. But have a play so long.
Prototype Build
ParticleSCHMUP
I apologize for still forcing you to download stuff. I haven't figured out the web player yet.
The controls are pretty basic. Arrows for control, space for main gun and ctrl for missiles. The idea is to have your plane be customisable with weapons and ammo types.