[Gamedev] Space Duty - Greenlit
For the past two years I have been working on Space Duty, it's a sci-fi RPG set on a space station. You take a role of a drafted recruit that has been stationed there and your goal is to get off the station. Major design goals are to create an AI and quest system.
The game is now finished and is on Greenlight, please cast a vote.
http://steamcommunity.com/sharedfiles/filedetails/?id=778498475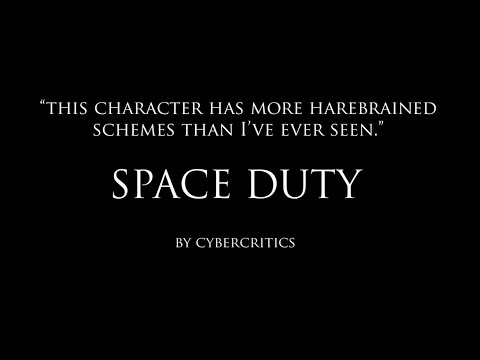 Here is the IndieDB link, there is more information on that page.
http://www.indiedb.com/games/space-duty/