Darkout on Greenlight!
Hey guys,
It's Adrian Banninga here from team Darkout. Some of you may remember us from the SA Gamedev site that went down. Well Darkout is now on Steam Greenlight and we really need all votes we can get to release on steam.
http://steamcommunity.com/sharedfiles/filedetails/?id=98158224&searchtext=
We'd really appreciate your support!
We just put up a new trailer as well, check it out and let us know what you think!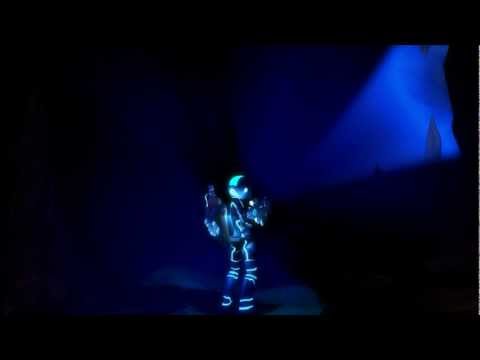 Thanks for everyone in the community who have supported us this far :)