[Prototype] Battle Arena Drones a.k.a. BAD
This post has been changed to keep up with the project as it moves forward.
Project History
We built an early prototype for Battle Arena Drones in a few evenings. We then messed around with it for a while. We have decided to push forward with this title as we were enjoying playing the prototype and feel it has potential.
About
http://battlearenadrones.com
Battle Arena Drones is a future sport where you pilot Drones remotely in arenas as a sport. The game is very heavily inspired by the Decent II PvP with a few twists.
Video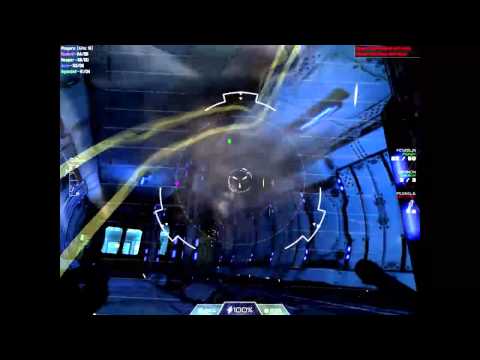 Become a Tester
We running an extended early beta test program with South African's that are interested in the game. If you want to be part of the test program please email info@celestial-games.com
Some features still to come.
Unlock-able drones each with a different power and game play style.

Customization of weapons, shields, generators and engines.

Customization of the Colours and Decals on each drone.

Team play modes.

Bots.

Screens